Dear Patients!
We've tried to provide a lot of useful information on the website about appointments, screenings, prevention and specialist services.
Unfortunately, we do not always have the time or the opportunity to go deeper into health promotion, screening and prevention in the doctor's office, even though we believe that we should spend much more time on this.
In the practice we focus on acute care, chronic care, vaccinations and advice. Due to the daily increased number of phone calls, appearances, emails and administrative workload, if we are not able to answer the phone immediately, we do not respond to emails within a short time (60-70 patients per day, 50-60 emails) we apologize!
We try to cope with the daily rush, the economic situation, which is also oppressive for us, and to serve your health with dedication and enthusiasm, although sometimes a little tired!
Dear Patients, you can also experience the great work of my colleague Ildikó, and I would like to thank her for her precise and conscientious work for your recovery every day!
Dr. Tímea Tács
Family doctor
Ildikó Toldi
Specialist nurse
I graduated from the Faculty of General Medicine at Semmelweis University of Medicine in 1997. In 2002, I passed the specialist examination in family medicine at the Department of Family Medicine of the SOTE. In 2006, I obtained a specialist examination in occupational medicine. 
We have been providing first aid training at the workplace since 2014 and will introduce an online system in 2022. In 2016, we developed a 3-language online workplace stress test assessment site as part of the occupational health service .
During our travels in recent years, we have been involved in several situations where we have seen that people do not know their own health data when they fall ill, which is when we came up with the idea of an emergency card , which we have been developing since 2019 - unfortunately the covid situation in 2020 has prevented its introduction.
From 2021, seeing the need for this, we started to develop a telemedicine system, such as the creation of measuring points for companies, the provision of a limited number of medical devices within the framework of general practice.
My interest has turned towards travel diseases, travel medicine, and in 2023 I plan to build on this knowledge, I plan to set up an international vaccination centre.international vaccination centre.
 In my free time I travel, go to the theatre, do sports (yoga, pilates), I like to cook and bake, especially Mediterranean flavours are close to me.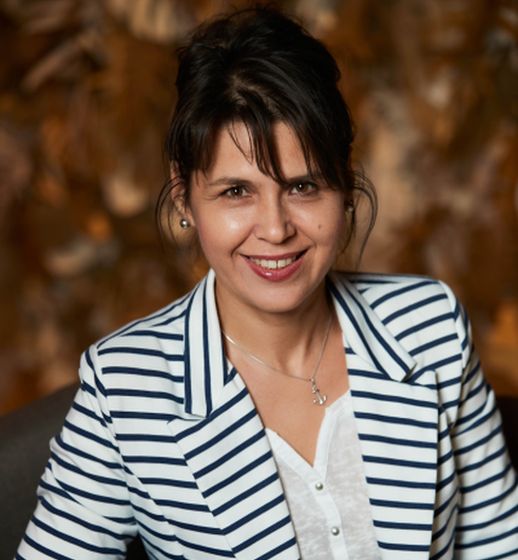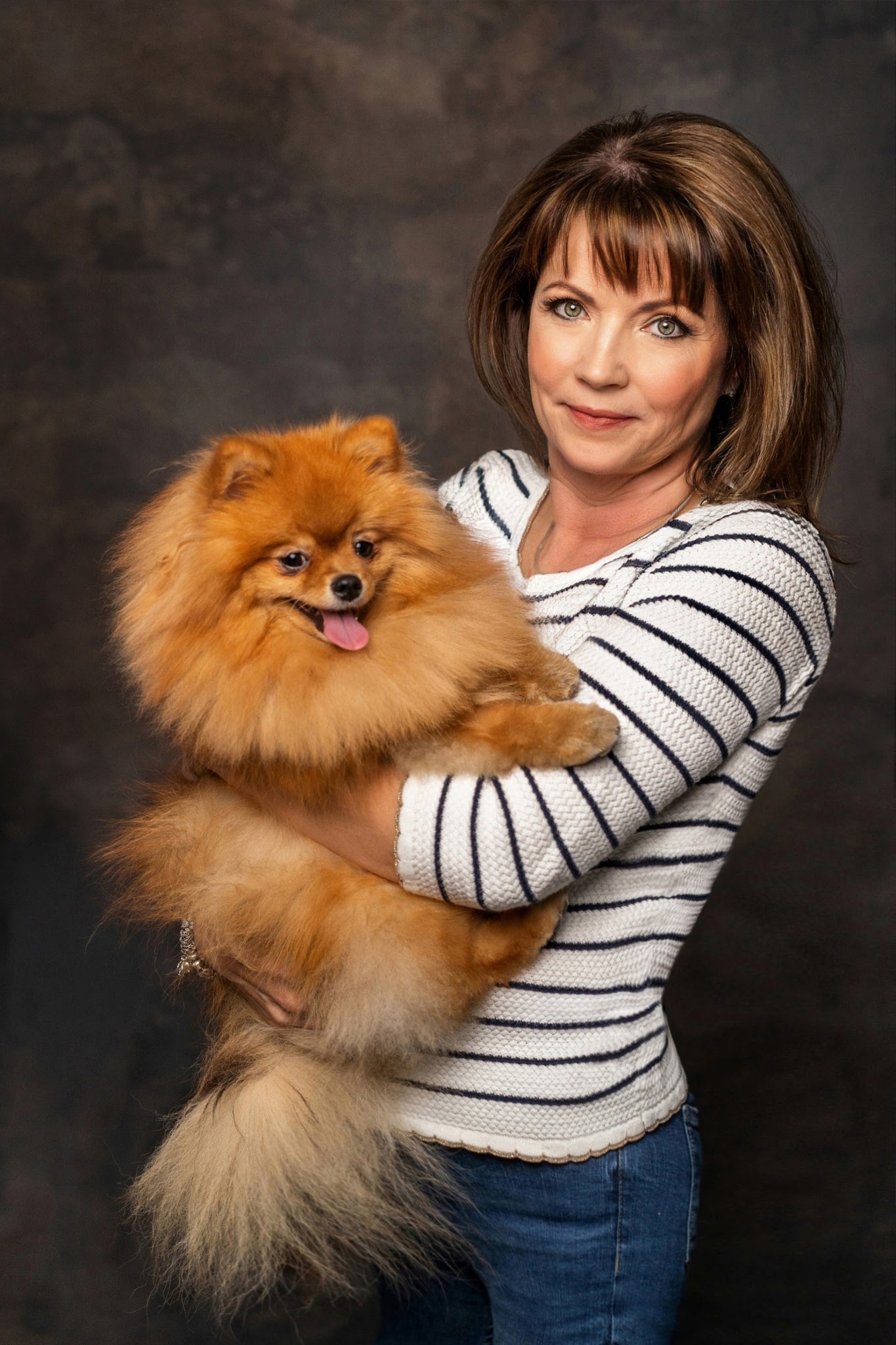 I have been working in the practice with the Doctor since 2015.
I graduated as a general nurse and general assistant in 1990. 
My other qualifications:
2010. Specialist gerontological care
2012. District community specialist nurse
2015. OMSZ First Aid Instructor
2015. Occupational health nurse
2017. Nutrition advisor
I live in Budapest with my four children.
In my spare time, I like to bake, cook, go on trips and travel with my dog.