Péterfy Sándor Utcai Hospital-Specialist Clinic VII. district

Péterfy Hospital-Specialist Clinic is one of the largest healthcare institutions in the capital with 1198 beds (568 active and 630 rehabilitation/chronic). 
Patients' rights representative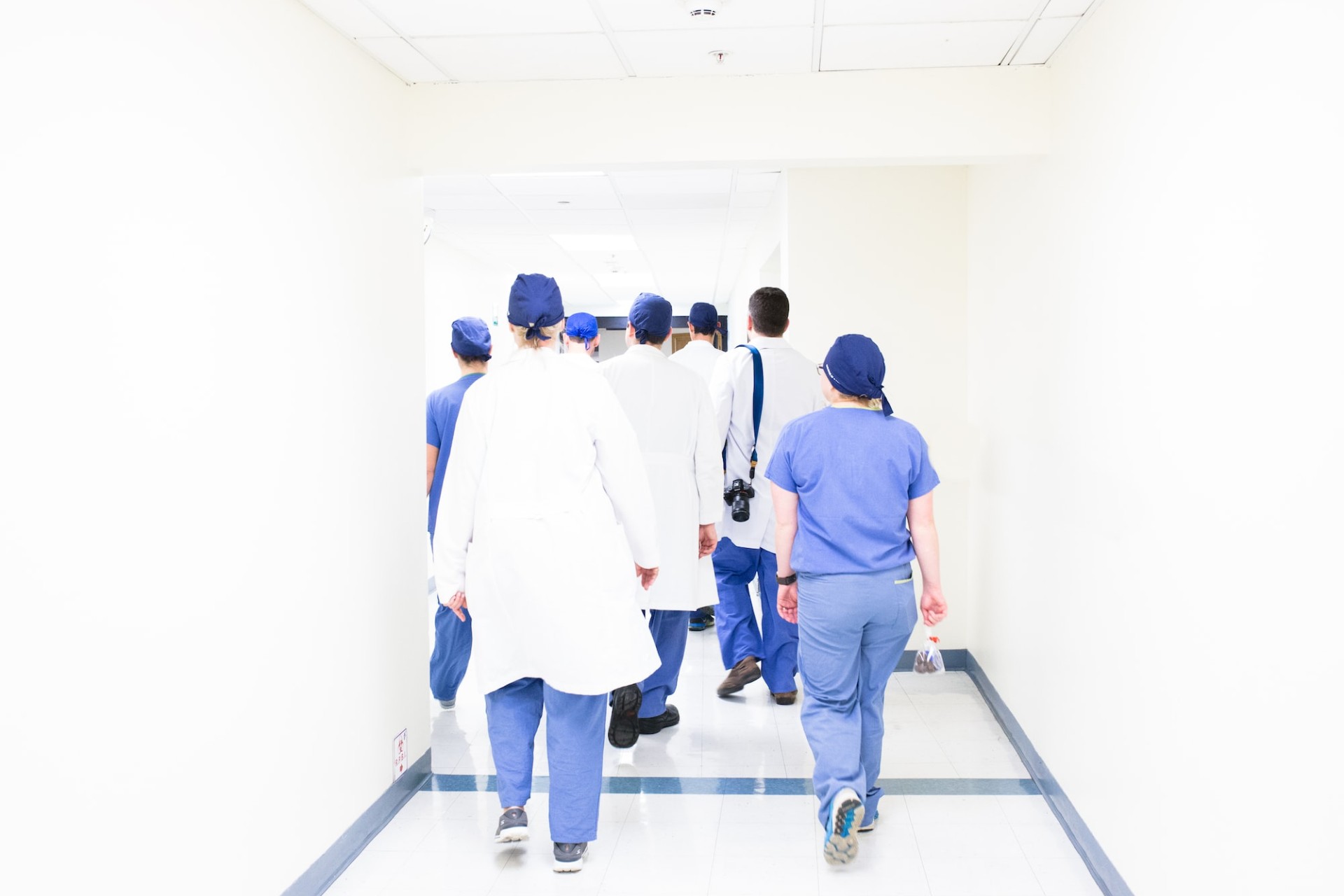 Diabetology
ECG
Endocrinology
ENT
Gastroenterology / Endoscopy
laboratory
Haematology
Cardiology
Nephrology
Neurology
Gynaecology
Rheumatology
Surgery
Ophthalmology
Urology

Skin- and sexually transmitted diseases
Psychiatric
Svábhegy Medical Centre, Alsó erdősori Valley (Allergology)
Social Group
TAMASZ
Lung Care

CT
X-ray
Ultrasound
Mammography
Breast samples
Angiography
Interventional non-vascular diagnostic and therapeutic interventions
Sample items
Isotope tests

Dr. Jenő Manninger Trauma Centre, Budapest, Fiumei út 17, 1081
From 01 April 2016, emergency surgical care for residents of Budapest districts V., VI., VII. will be provided - in accordance with the regional coverage obligation - every day of the week at the Fiumei út site of our Institute.
Triage of emergency levels
Patients are treated on a first-come, first-served basis. The table below should give you some idea of the waiting times you can expect.
Doctors in the health institution
Péterfy Sándor Utcai Hospital-Specialist Clinic
Specialised care without referral
Some specialised outpatient services provided by law can be used without a referral.
Specialist clinics in Budapest